Turkey
Whether you are an art history buff, an archaeology nut, a nature lover, golf enthusiast or avid diver, the different regions of Turkey offer endless possibilities all year round. Each area has its own personality, history, landscape and even cuisine. With so much to offer to visitors, it is not surprising that one trip to Turkey is never enough.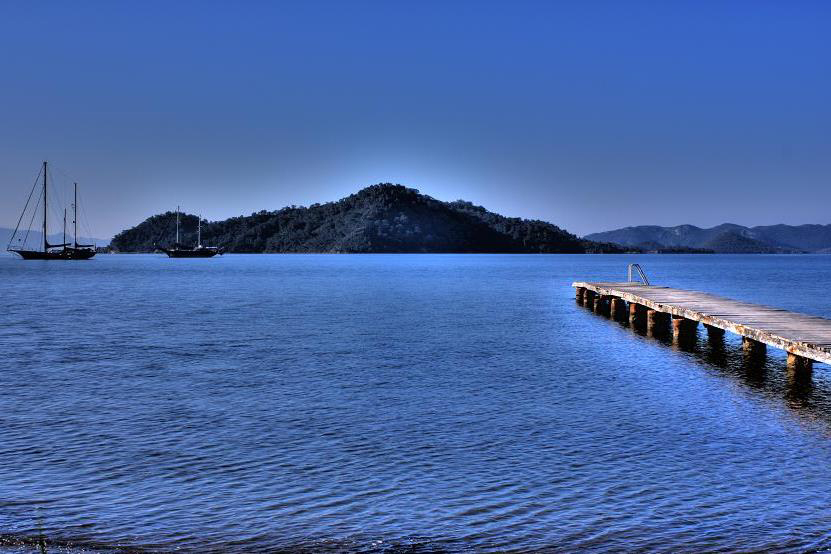 Surrounded by four different seas, Turkey is a beach paradise with over 8000km of sunny strips of sand. It also has in abundance plant and wildlife species that can be enjoyed while camping or trekking in the many national parks which are dotted around the country.
Home to more than 20 different fascinating civilizations, Turkey has a 10,000 year-old heritage, much of which is still being uncovered. Its rich history is very much part of the present with temples, ancient theatres, churches, mosques, palaces, fortresses and of course many fascinating museums. In cities like Istanbul, there is a modern, lively ambience of contemporary society living alongside tradition where art and music can be enjoyed whether it belongs to today or yesteryear.
"Turkish people have an unrivalled reputation for hospitality. The cuisine is to die for, the coastline is a dream and many cities are dotted with spectacular mosques and castles" – The Lonely Planet guide
Reasons to invest in Turkey
Turkey is an emerging property market and experts agree that it is a rewarding place to invest. Despite the recent world recession, there are still major levels of interest in property in Turkey from foreign buyers.
Investment in Turkey offers you:
Strong economic growth with the lowest level of inflation for more than 35 years.
Value for money property at significantly lower prices than more established property markets. Capital growth in Turkey property is not unusual at levels of 15-20%.
Tourism and transport infrastructure are better than ever. Owing to Turkey's drive towards EU membership which has channeled Government investment and transformed coastal areas.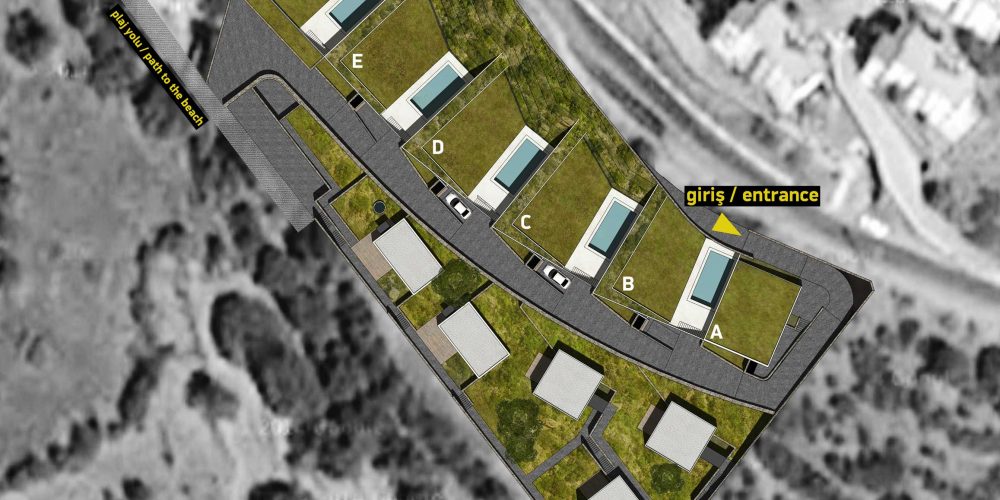 Mortgages are available on completion of a property in Turkey, enabling access to many more buyers (subject to status)
A long summer season making it easy for you to rent out your Turkish property and profit from your investment. A major tourist destination. Rapid development of summer and winter resorts mean that you can enjoy beach holidays in the summer and ski in the winter.
Golf has seen a huge surge in popularity particularly in Belek close to Antalya where there are currently 11 golf courses of which 9 are championship standard. Various international golf championships are now held yearly in Belek.
The buying process in Turkey
We specialize in finding property that meets your exact requirements, whether you are looking for a holiday home or investment.
Six steps to owning a new home in the sun from Novron

Be reassured – When buying from Novron you are buying directly from the developer which means you have easy access to information such as building permits, guarantees and contracts.

Compare – Speak to professionals at Novron who can use their investment expertise and advise you on the best developments to suit your specific requirements.

View before you buy – We can take you to inspect the property and find out more about the local area and your new property.

Be reassured – When buying from Novron you are buying direct from the developer which means you have easy access to information such as building permits and guarantees and contracts.

Buy – All you need is a tax number and a bank account and we'll process your application to the title deeds registry.  You can feel confident and excited about the prospect of buying your new home from Novron.

Cherish – Novron values your custom and will ensure that you are kept fully informed about the progress of the build. We will also help you with all your after purchase needs; from furnishing your property to managing it in the future when you're not there.
Whether you are an individual investor, an investment fund or an investment club, our team of unrivalled professionals in Turkish real estate are here to find the best investment opportunities that will match your requirements and maximize your returns. Novron provides a wide range of services in order to fulfill all the needs of private and corporate property investors. These services include: Land and property spotting, determination of optimal uses, feasibility and viability studies, general contracting and turn-key building services, marketing and sales of the accomplished projects.
General Contracting is a complex business that requires high discipline, strong technical capacity and coordinated team work. Success in this field requires extensive knowledge on the local market and legislations, deep understanding of client expectations, strong capability to run faultless risk and return analysis. Novron is dedicated to exceed its client's expectations in every project undertaken, by combining architecture, engineering, construction services in one contract and bringing together high calibre professionals and the latest technology. In addition to property development, Novron is also offering turn-key general contracting services for private and corporate clients. Novron creates a delicate balance between cost, schedule and excellence in order to deliver turn-key projects where all the details from planning to project management and permit applications are held by one source.