Bodrum
Why would a company like ours tell you that no one is buying a property in Bodrum? Well we wouldn't because the fact is that more people are buying Bodrum property than ever before. It's just that they are doing it in a very different way.
Before the downturn, we were selling Bodrum properties to people who were buying them by the bucket load based on no more than a desire to own a property abroad.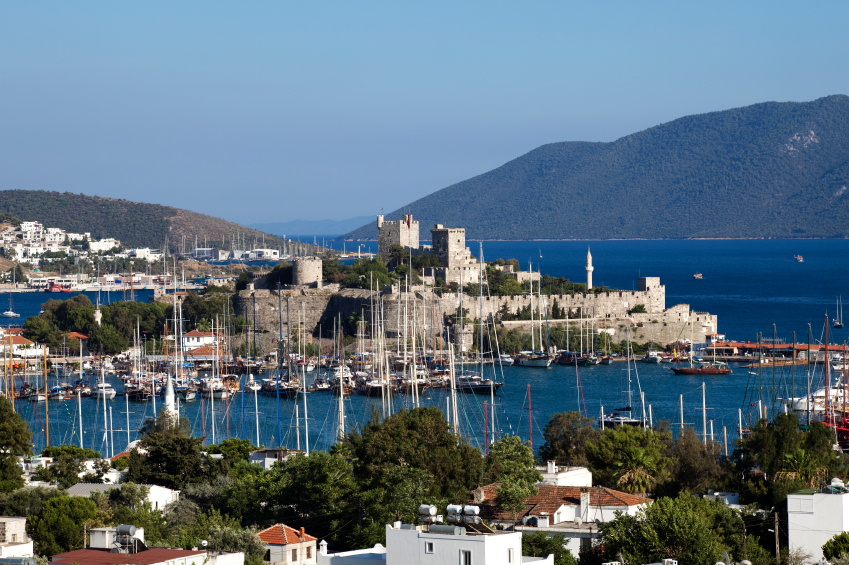 Nowadays buyers are much more savvy when thinking about buying property abroad. Do you know anyone who lives in a property? Of course you do, but what type of property is it? It is either an apartment, or a villa or a maisonette. Today in the new overseas property market, buyers are really thinking about what type of property is right for them; for investors what will be the best rental property, and for holiday home owners, the best home for their family and their friends.
Now, Apartments and Villas in Bodrum are all the Rage
Another thing that comes out of this difference in buyer trends, is an increased desire to buy apartments and villas in Bodrum.
Bodrum is one of Turkey's most well established and cosmopolitan resorts, with fantastic restaurants and a bustling nightlife. The main reason we all love Bodrum however is for the sun, sea and sand. When you take into consideration the fact that you can still buy a beachfront villa in Bodrum with stunning views, then you can see why so many people who would previously have been looking to buy a property in Bodrum, are now actively seeking Bodrum villas.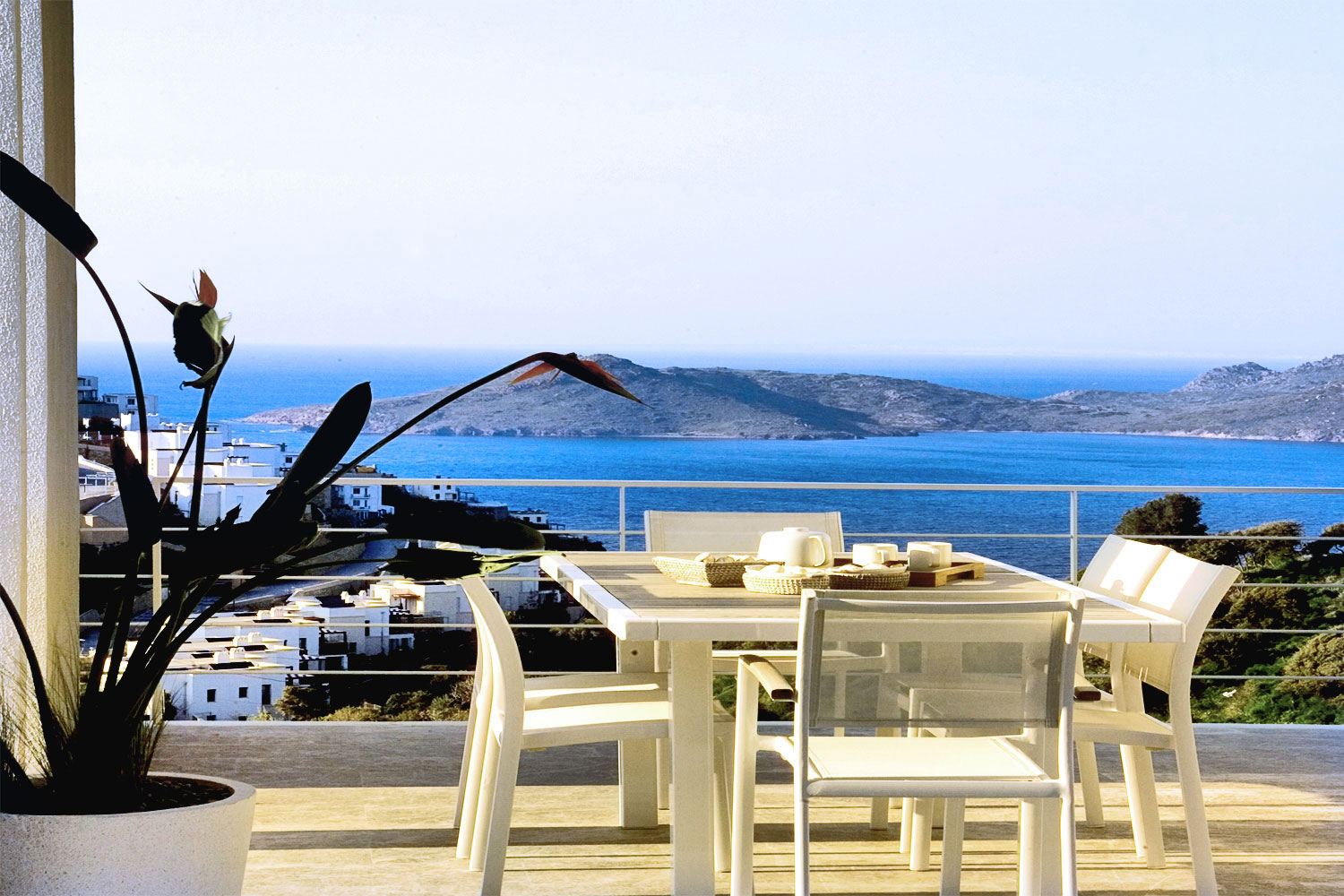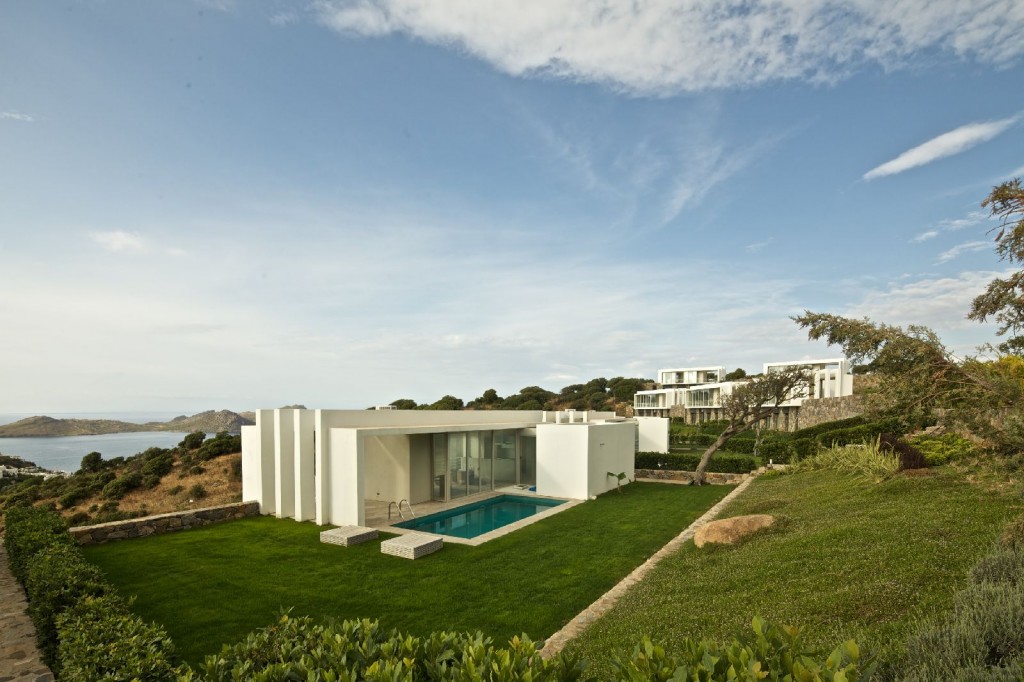 Ardesco villas
The ease with which you can find serenity and comfort at Ardesco Villas is a testament to masterful architectural design and development.
Azure Villas
Azure villas in Yalikavak located in the Bodrum peninsula is one of the most sought after developments in Turkey.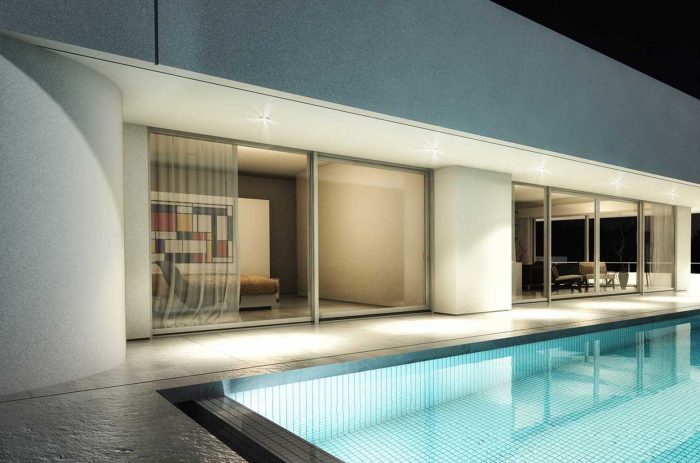 Novron Yalikavak 55
The project is located in the Bodrum – Yalıkavak, Geriş region with modern architecture, 250m distance to the beach, and 1,5 km distance to the Yalıkavak Marina