Belek
Belek Property: Villas We Can Buy in the Next Algarve
The Algarve is a fantastic place, and this is reflected in its being one of the most popular tourist spots in the world. It is also known as the golfing centre of Europe. But when you go to Belek you can see why it is continually being referred to as the next Algarve in the UK press.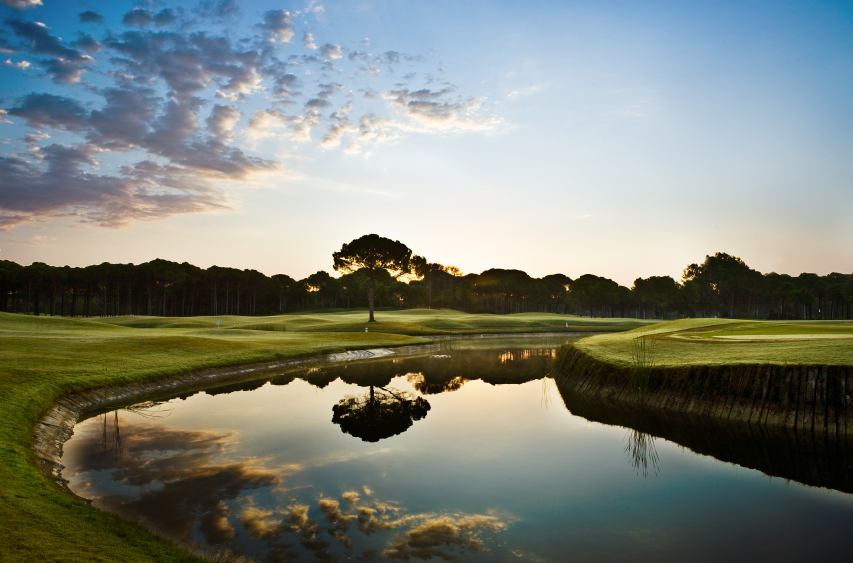 Belek enjoys 300 days of sunshine per year, but is rarely searing hot as is the complaint with the Spanish hotspots. On top of a great range of shops and restaurants offering culinary experiences from around the world, there are 11 world class golf courses in Belek. It is a destination that the golfer can bring his family to and not have multiple sets of eyes burning into his back by the 5th tee.
Although the stereotypes about golf being a sport for the wealthy are, for the most part true, the numbers of average people enjoying the game have increased rapidly in recent years. None of these can afford to buy in the Algarve, but can afford to buy large properties in Belek.
The Volvo and Polo neck sweater crowd are coming to Belek in their droves, able to buy the type of luxury that only the super-well-off can afford in the Algarve. Obviously this makes Belek villas the hot choice for property.
The fact of the matter is that these buyers are buying the property they want at much lower than their budget. This gives Belek villas and property a massive amount of room for growth.
The downside with Belek has been the lack of availability of freehold property, but now that more and more freehold property is becoming available, soaring demand, coupled with increasing supply to meet that demand, is likely to start pushing Belek property prices up very fast and very soon.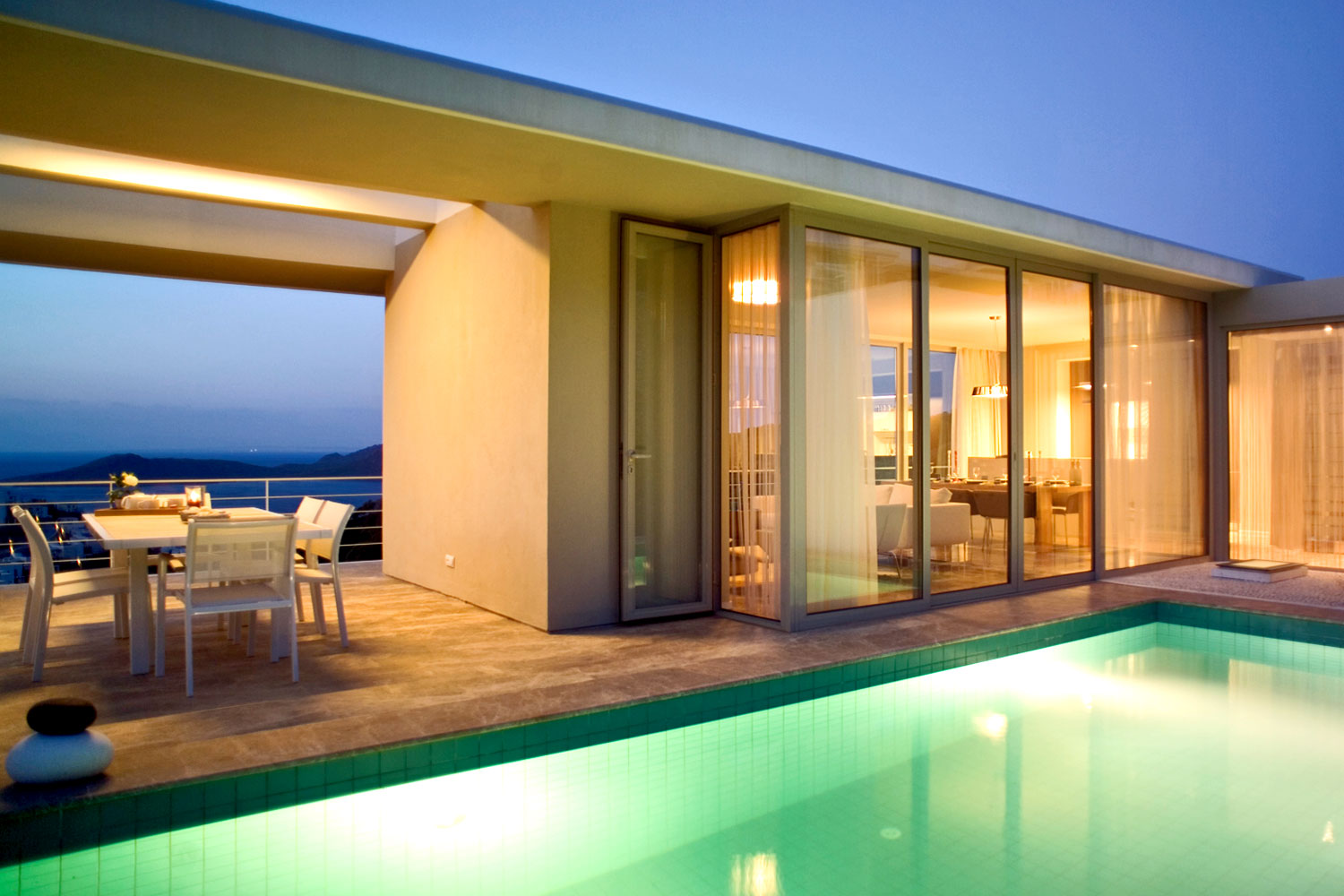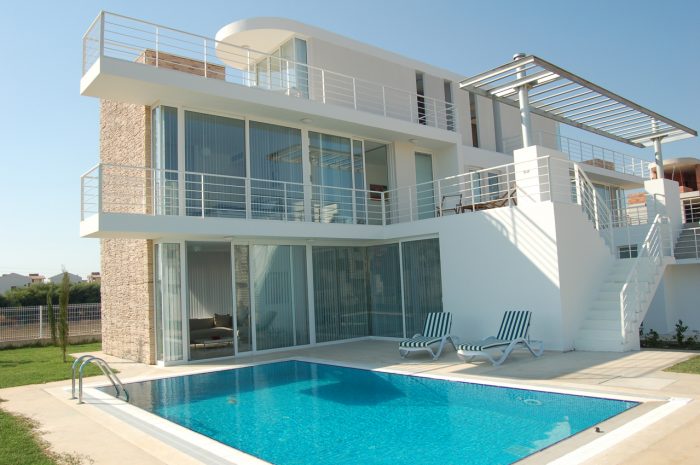 Feronia Villas
Feronia villas are the one and only modern villas in Belek which have been specially designed to create an exceptional holiday home for the family.