Alanya
The Alanya property is one of the great success stories of Turkish property. Not only is it home to the largest population of British expats, it is also one of the most popular tourist spots in Turkey. Each year, millions of tourists come to Alanya from around Turkey, Germany, Sweden, Norway, Finland, Belgium and other parts of the world to enjoy the sun, sea and sand.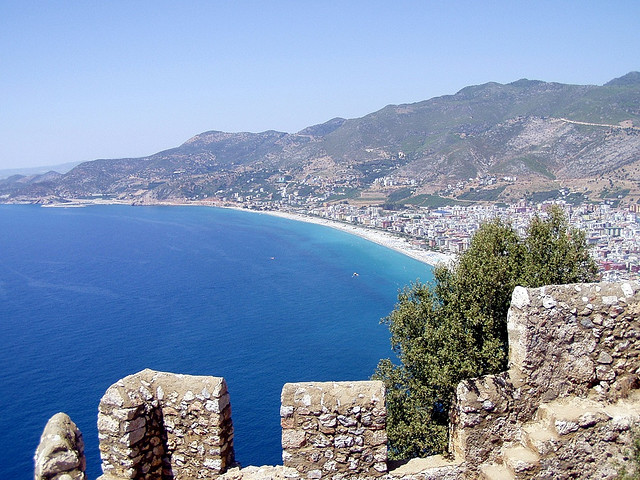 Those attempting to argue that owning a property in Alanya is not a fantastic investment claim tourism is falling because prices are rising to be more inline with the mainstream European destinations. Yes, prices may be rising but only in line with value, and this is something that does not go unnoticed by tourists who are evermore connected via the internet and the many travel review sites.
World Beating Investment in 2016
The main argument against holidaying or buying property in Alanya was the fact that the nearest international airport was over 90 minutes away at Antalya. While this didn't hinder Alanya from becoming one of Turkey's top tourist spots, it surely prevented it from reaching its full potential – "If it's this popular now, how much more popular could it be?", we asked.
Now it looks like we will get to find out. The Gazipasa airport, just a few minutes outside Alanya opened to the domestic community last year, and operator TAV will be serving international routes once the runway expansion is completed this year. That will no doubt (if Antalya is anything to go by) become a well served international airport just minutes outside the town. There is nothing preventing Alanya property from becoming a world beating investment. According to a source from the airport, international flights are starting in summer 2011 from the Netherlands and Germany.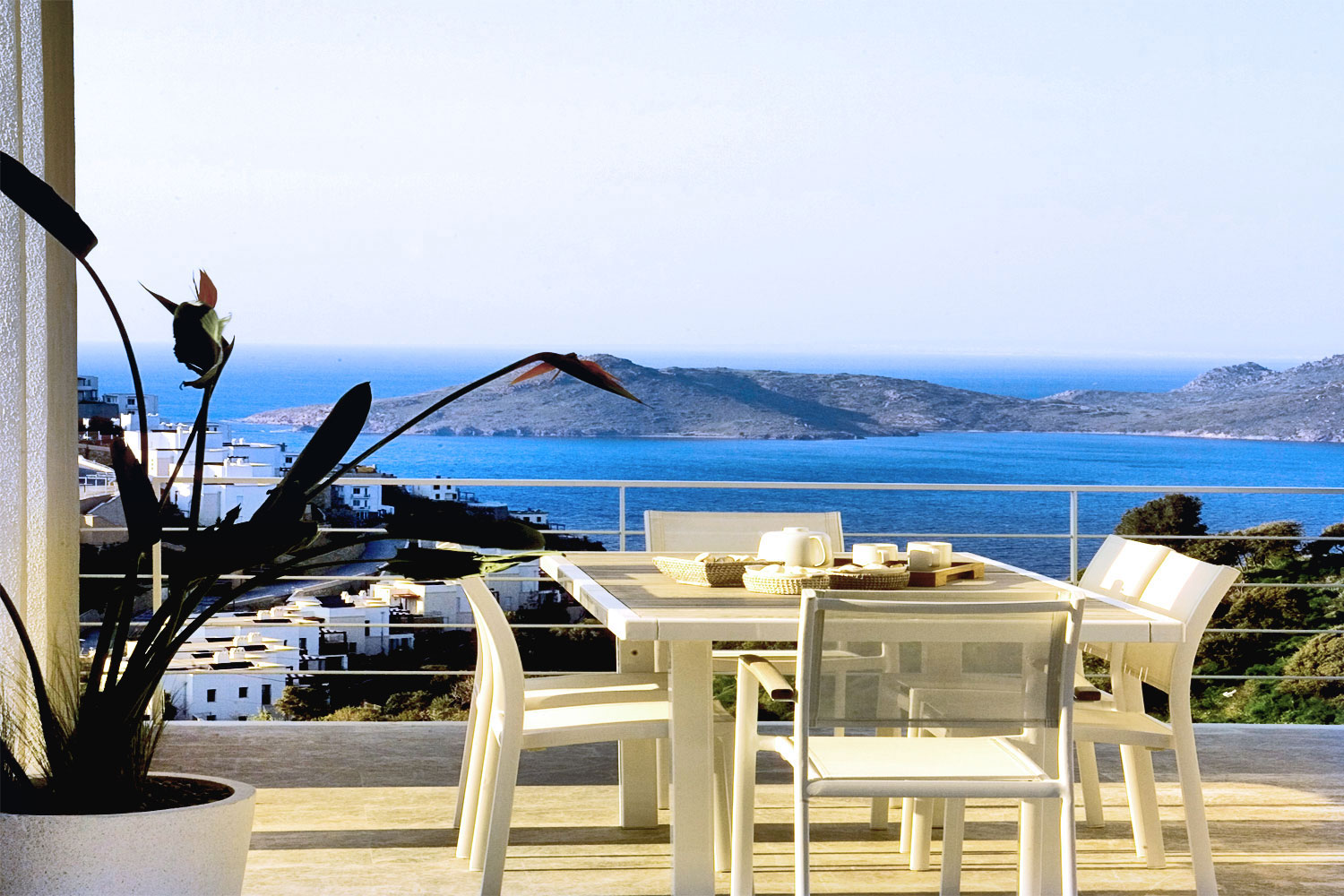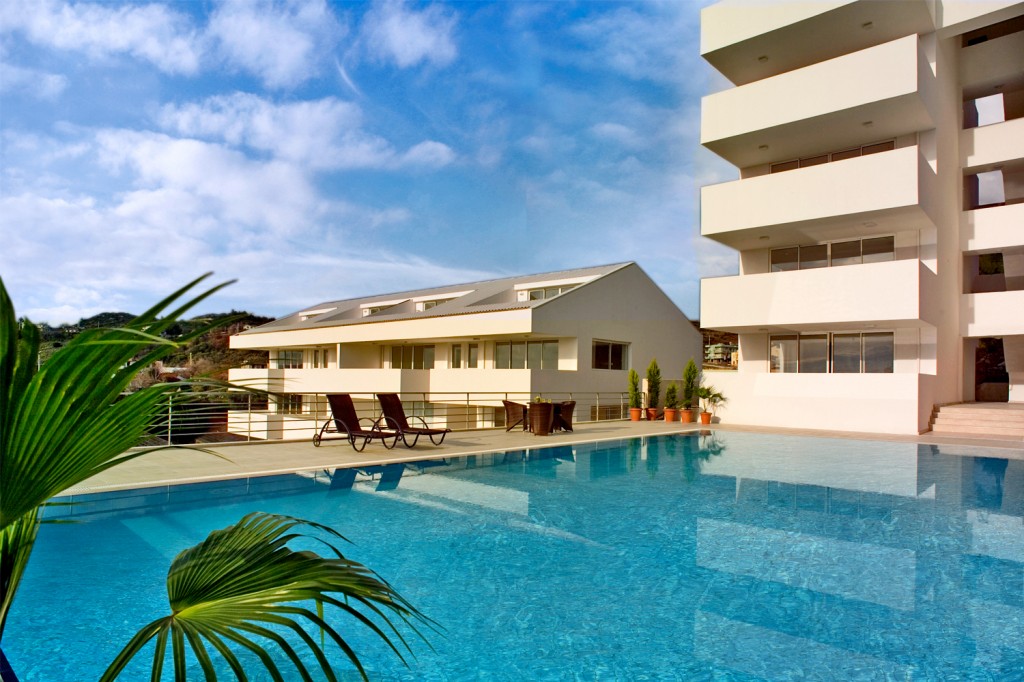 Oriens Residence
Oriens is one of the latest projects from Novron showcasing the high building standards, original design and interior design features.